At GSI, we take pride in providing luxury service experiences beyond the industry standard.
Working with us is a breeze
1.
Call us (828) 349-1688
2.
RECEIVE AN ELEVATED SERVICE EXPERIENCE.
3.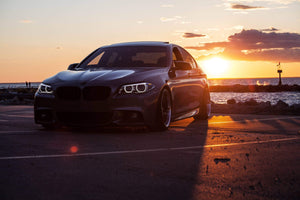 • Oil Change • Wheel Alignment • Custom Roll Cage Fabrication • Engine Builds • Wheel Mounting & Balancing • Corner Balancing • Exhaust Installation Turbo & Supercharger • Suspension Install & Tuning • Chassis Setup: Trans, Clutch, LSD Install
For all other inquiries:
Please fill out the form below and a GSI associate will be in touch shortly.