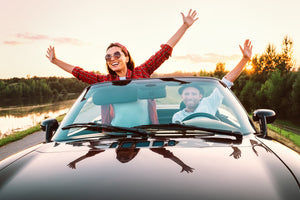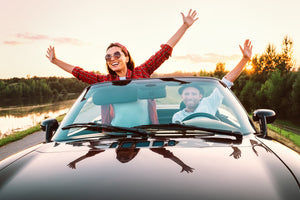 Nationwide with ProVantage Network
With 8 years of experience in the luxury automotive industry,
we understand how difficult it can be to find a reliable mechanic.
save time, relax and leave the rest to us.
Serving the Western Carolinas for 8 years, GSI Auto Group is first in luxury offering a tailored service experience, an online store for specialty auto parts and custom sport builds.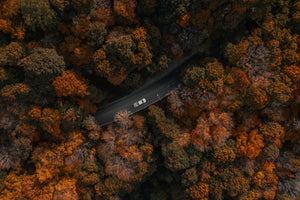 for an unforgettable client experience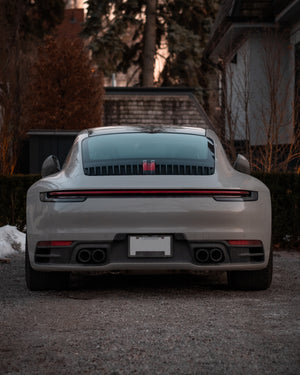 GSI Motorsports custom builds your dream high performance vehicle

We carry an incredible selection of high caliber auto parts for your dream vehicle.
★★★★★

"Absolutely amazing customer service, the best auto repair shop in the area."

Jonathan T.

Franklin, NC
★★★★★

"Always a great experience when I take my Lexus there. Glad I found them!

Betsy S.

Western Carolinas
★★★★★

"Knowledgable and fast! Took my Audi in to have a good amount of work done and it only took them two days."

Ethan D.

Franklin, NC
★★★★★

"These guys treated my car as if it was a precious gem. Great equipment, super experienced crew. Best in North Georgia."

Rob B.

North Georgia
★★★★★

"Top notch facility with professional staff makes bringing your vehicle here a pleasure...Highly recommend."

Josh H.

Franklin, NC
At GSI,
we know you want to feel confident in your lifestyle
and your auto choices reflect that. You need a reliable team that lives and breathes AUTO and is passionate about providing exceptional service. The only problem is…not all mechanics are created equal. From incompetence to theft, it pains us to see the spectrum of sub-par service our clients have experienced in the past. We believe your hard earned money shouldn't go to a business that doesn't respect you (or your belongings) which is why GSI is passionate about pairing top-tier service with a luxury client experience.